Hello there and thanks for asking this question!
1. To create a character, you can either make one in your RP sheet by going to your profile - Role PLay sheet and filling in the form (remember to click Generate before you start). If you want to make multiple characters, you can make a new character here:
http://rpglounge.forumotion.com/f18-general-character-discussion
2. You can join as many roleplays as you want, and make as many characters you want. There is no limit with this whatsoever. If you only have 1 RP character, they can join as many roleplays you want.
3. Nope! You just make a character and your good to go!
Hope this helped :3
______________________________________________________________________________________________________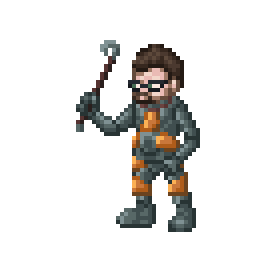 ♠ IRC Channel ♠ Gallery ♠ FAQ ♠ Chatbox ♠ Twitter Page ♠  Steam Group ♠ In Licentia ♠
>>> Donate to us! <<<