Have you ever looked back at forum posts from around a year or so ago?
Were you suprised? Shocked?
I was looking at a forum I used to go on and noticed how immature I had been most, most of my posts were like this...
Quote :

LOL! YOU BLEW MY MIND!
xD
______________________________________________________________________________________________________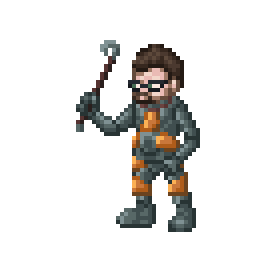 ♠ IRC Channel ♠ Gallery ♠ FAQ ♠ Chatbox ♠ Twitter Page ♠  Steam Group ♠ In Licentia ♠
>>> Donate to us! <<<